From the most basic cable assemblies to intricate custom cable assemblies, insulated wire is found in some form. It's wide range of uses makes it popular for many kinds of projects, but before you get started, it's important to do some homework on the wire you plan to buy.
How will it hold up under pressure?
This can encompass a range of issues, but when choosing wiring for a cable assembly, you need to consider what that assembly will go through, and look into the specs of your wiring before you buy. Specific things you should look for include the cable's optimum temperature range for operation, it's resistance to water and humidity if it will be in a damp place, and whether it has the flexibility to fit into the type of space you're working with.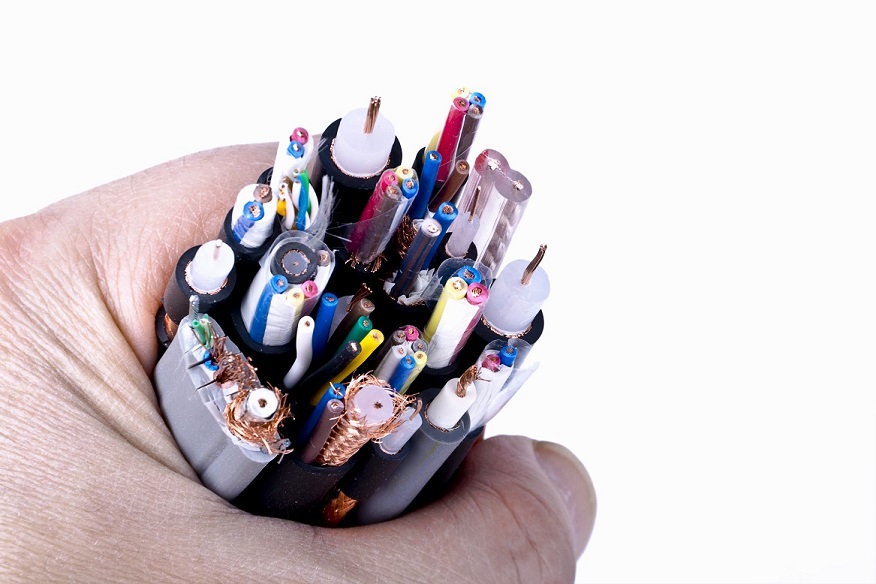 What is its usage rating?
Along with checking how the insulated wire and cable will work in less than ideal conditions, be sure to check how those conditions will affect its usage rating. Every cable is assigned a rating which states the maximum current that can be passed through that wire, along with a maximum temperature for the surface of the conductor. Wires that are commonly used in cable assemblies installed in extreme places, have several ratings, one for its use under ideal circumstances, and one for use in wet places, or places with extreme temperatures. By checking this beforehand you can avoid having to do costly repairs or a full replacement down the road.
What method was used for marking the cable?
This may not seem very important, but the way the cable was marked can make a big difference in its quality. Cables marked by hot stamping are more likely to have damaged insulation or exposed wired due to the pressure on the insulation during the marking. Problems caused by poorly done cable marking are particularly important to look out for when doing large scale cable assembly, when one bad wire can undo a whole lot of work.
Knowing the capacity of your wire before you install it, choosing the right kind of wire for the job, and being able to avoid damage-prone wires makes a huge difference in both basic and custom cable assemblies. If you are unsure of what kind of insulated wire to buy, be sure to consult a professional to avoid expensive repairs or worse, replacements.
*Remember each situation is unique and this is generic information, always consult a professional before making any decision.