Custom Cable Assembly
At Customcable.ca, we work with our clients to deliver the results they want. Whether it is the preliminary design stage or the final manufacturing, we can assist our customers at any stage of product development.

To date we have delivered tens of thousands of custom cables to our clients for all kinds and types of applications ranging from RF Coax cables to D Sub based input/output cables and from power cables to ribbon cables and other flat cables. Our capabilities include:
Custom built to spec cables (drawing or no drawing)
Industrial Wiring Harness
Coaxial (RF) Cable Assemblies
Basic Termination (Ring, Faston, Fork)
Power Supply cables and harnesses
Ribbon cables
Antenna Cables
Robotics and flexible Harnesses
Round to flat cables
Custom adapters and connectors
Flat Cables
With every order, we at customcable.ca strive to provide our customers the following:
Rapid delivery of custom cable assemblies
Quality components that not only meet but also exceed industry standards and customer specifications
Expert technical support at any stage of product development.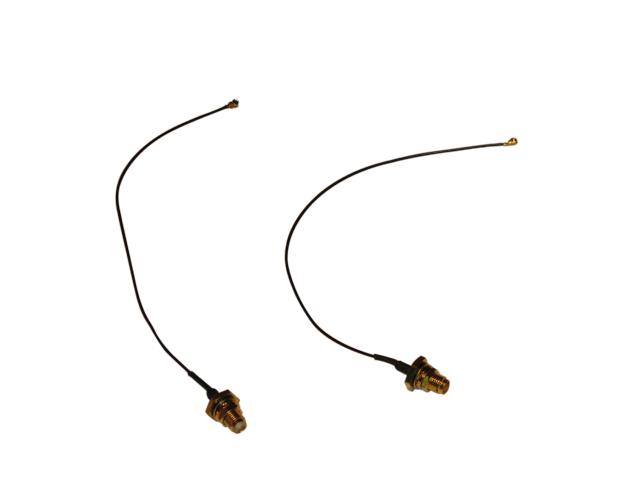 With 35 years of engineering design, product development and maintenance experience at Custom Cable's disposal, we are uniquely suited to meet all your custom cable assembly and wire harness manufacturing requirements.
We make certain that our experience, established industry partnerships and manufacturing expertise allow our customers to achieve best possible Return on their investment on custom cable, cables to spec and even on standard cables. Let our experience and resources to be your strength in the wire harness and custom cable assembly manufacturing.
We have a number of wire processing, ribbon cable processing, heat shrink processing and wire marking machines on hand for automatic and semi-automatic operations. These allow for precision cut every single time.
Heat Shrink Tube Cutting Video
Multi Conductor Cable – Wire Stripping Video